With top-level GPS mapping devices, our clients can have definite records of their aerial applications. Regardless of whether it is fertilizing or herbicide applications, North Wind guarantees your job is done productively. We complete a larger part of our work in forestry for the entire Pacific Northwest.
We have a fleet of helicopters to ensure your cherries are taken care. We offer standby contracts.
Wheat, alfalfa, corn, pumpkins, potatoes, onions, blueberries, and much more.
Apples, cherries, pears, nectarines, peaches, and plums.
Aircraft application is the fastest of all application methods for pollen. With aircraft application, a fixed wing aircraft or helicopter is used to carry the pollen to the orchard. It will improve set and seed set fruit size.
Fruit fly management obtained by application of Malathion for cherry crops.We also use GF-120 for mosquito control.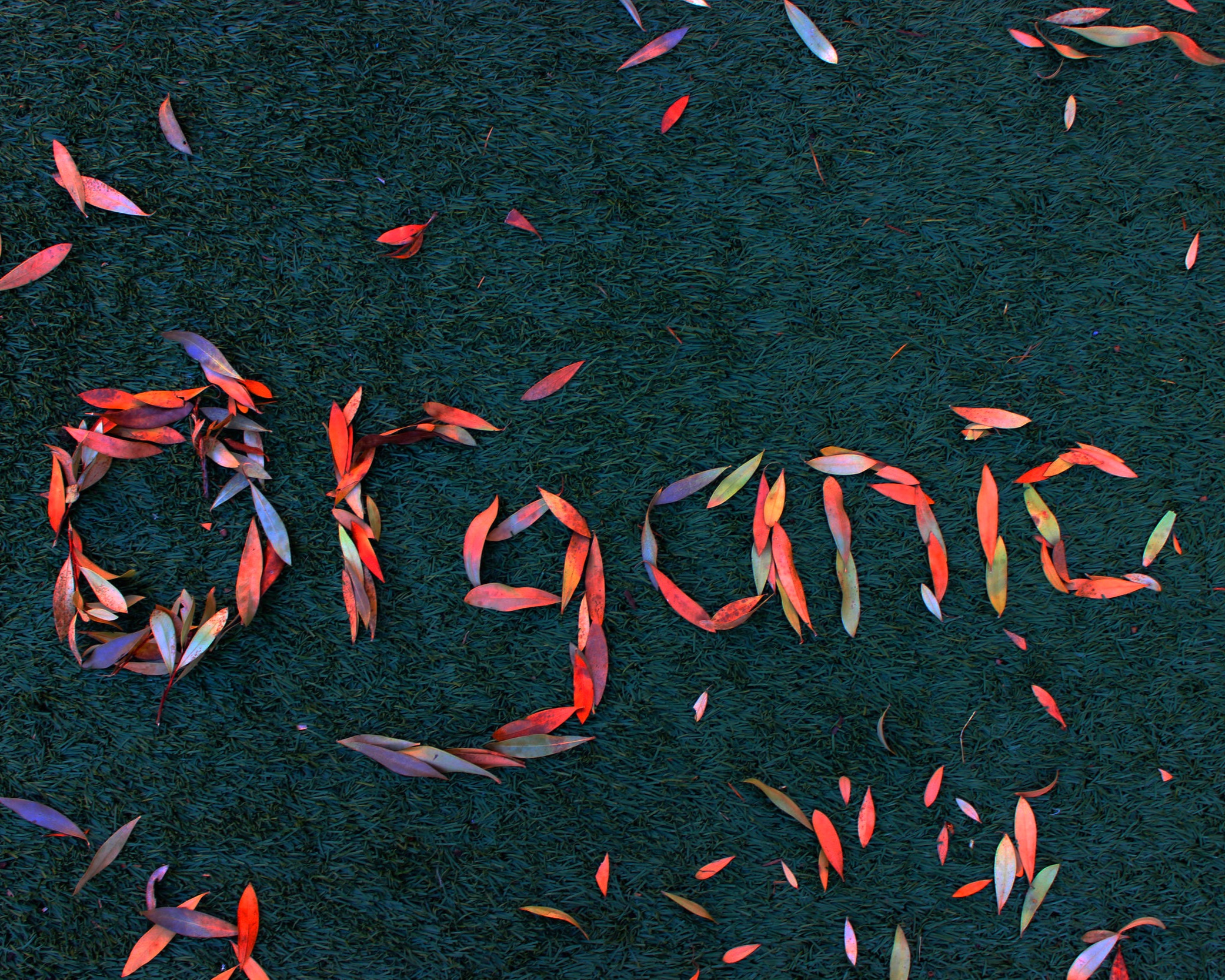 Organic Spray? Yes, organic farmers employ the services of aerial applicators. Since organic spraying is preventative, aerial applicators spray organic yields with approved organic pesticides practically every day to keep any pervasions from beginning.
Seeding, fertilizer, and mouse bait.
Precision herbicide application and external load lifts. Aerial lifting for construction and public utilities. Contact us with your uncommon undertaking or occasion.
We offer charter services for scouting, photography, & transportation.